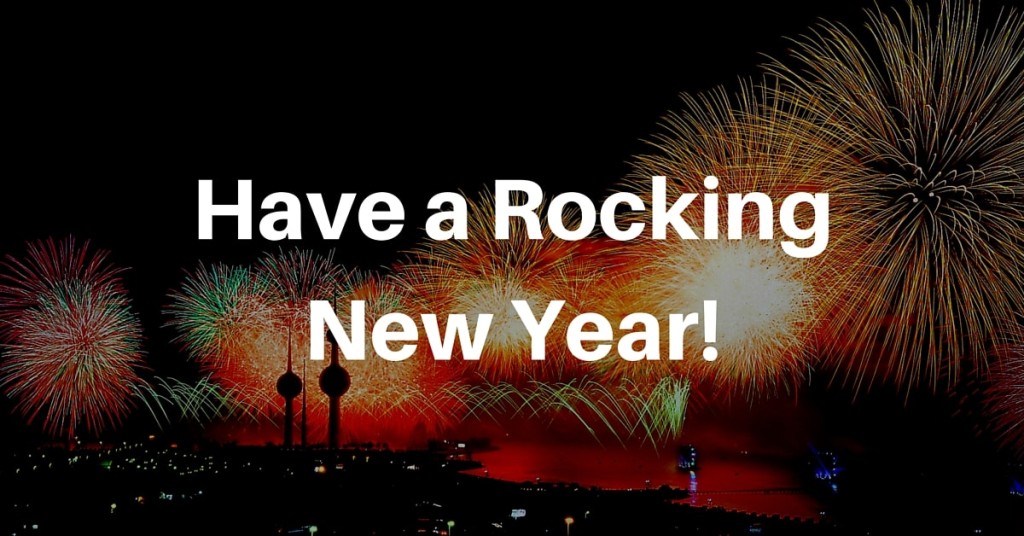 I want to take a quick pause to wish all of you a great new year. I hope it's full of great music and riffs for you!
This year I will focus on creating content for this website including a load of free tracks and lessons on this site. I am very proud I launched this website in 2015 but creating and launching is the easy part. I feel building up an audience is the hardest but most rewarding part. I will be focusing hard on this for 2016. I look forward to connecting with new guitar players and other music passionate.
If there is anything you wish to see on this website, let me know and I will be pleased to take this in mind.
Thank you so much for all the great responses for year 2015.